Art's Birthday 2020
and finally also in Chotěboř, Vysočina!
17th January 2020. 16-21h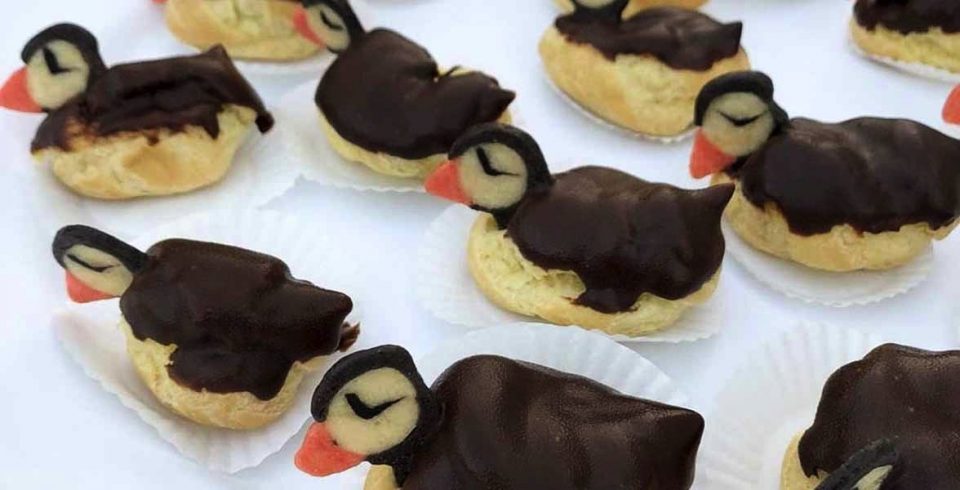 Feel invited to celebrate Art's Birthday together, in the cosy art bar 'Zastavkafé' in Chotěboř, Vysočina (CZ).
The entrance is for free, provided you bring an art present. Bring your children and parents, friends, lovers and other strangers!
On the program is an audience participated imitation of Robert Filliou's "Imitating the Sound of Birds", by "The Artists From Now-Here", and many other surprises for and from all ages. We are online connecting all evening with bubbling streams between other parties around the world in Helsinki, Vienna, Paris, London, Berlin, Vancouver, Tokio, Pardubice, …
Bring your creative present, Art is only 1 million and 57 years young! On Art's Birthday, 17th January, you can follow the events online at https://www.artsbirthday.net/2020/audience.html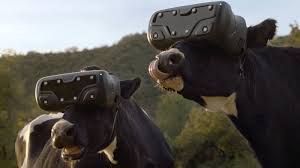 Organization and location KRA & COWS!
Address Zastavka 194, TGM, Chotěboř.
KRA = Kravín Rural Art Hranice http://kra.land
COWS = http://zastavka194.dobraspolecnost.org
More information:

"Art's Birthday" is an annual event first proposed in 1963 by French artist Robert Filliou.
In 1963, he suggested that 1,000,000 years ago, there was no art. But one day, on the 17th of January to be precise, Art was born. According to Filliou, it happened when someone dropped a dry sponge into a bucket of water. Modest beginnings, but look at us now.
Filliou proposed a public holiday to celebrate the presence of art in our lives. In recent years, the idea has been taken up by a loose network of artists and friends around the world. Each year the Eternal Network evolves to include new partners – working with the ideas of exchange and telecommunications-art.
Artists have celebrated Art's Birthday with lavish parties and gatherings, correspondence and mailart, and through Telematic networks using SloScan TV, Videophones, music composed for telephone lines, modem-to-modem MIDI connections, early bulletin board and chat systems, and (starting in the mid 1990's) the Internet.