Summer of the Kra 2021, Between Blended and New Normal
LAZY SUNDAYS AFTERNOONS
Within the mission of KRA.LAND, the main idea is to encourage art and culture as an essential part of rural development, one of the few hopeful build-ups today amidst the total deterioration of self centred cities, local to international self-determined politics, and irresponsible health management around. The hamlet of Hranice is working on a collaboration program with other alternative organizations for Summer: outdoors, safe, inclusive, unpredictable but where people can meet to enjoy and plan activities, acquire new skills for a sustainable culture.
Every Sunday Summer afternoon is proclaimed A Lazy Sunday Afternoon where people are cooking (vegetarian) together and relax with healthy and funny activities (exploring new forms of yoga or taking an afternoon nap in the sun). Come and try the popular new 2-metri square dancing (at a distance and still together), learn juggling in Cirkus Zázrak, perhaps repair bikes, design and build new recycled eko vehicles, and certainly join in with the experimental 'novy doby new normal multi genre' improvisations together. Any age and any gender from any birthplace are welcome. Every week we offer a different location in and around Chotebor: Hranice, Zastran, Malec, Novy dvur, Horni Mlyn, Libice, …
Subscribe for free so we know you are participating.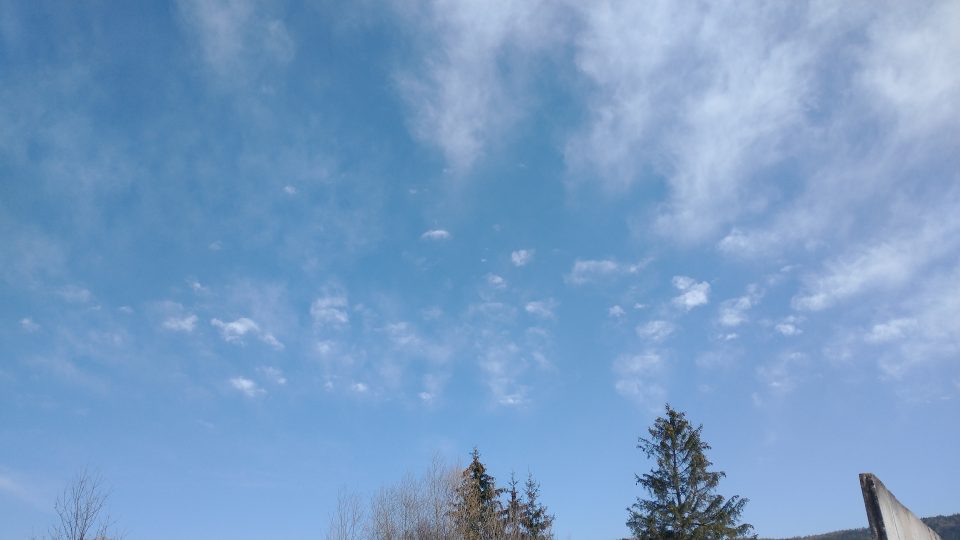 THREE ONLINE TRAJECTORIES
Stop The Room From Spinning! (art Experiments in Immersive Sound):
New surround music with the ambisonics standard, providing possibilities for new interactive and immersive sound works; we work with open and free source software only, to create both home/outdoor, studio based and online streamed pieces.
Scrambling Through The Wires (art Experiments in Connected Music):
Online Sound Ensembles, working and creating collaboratively and performing together with a minimum of latency for synchronization and timed interaction purposes.
Collaborative and Blended Performances (the ButtuLab PhenoMenon):
Regular workshops online help you build your own Low Voltage Musical Instruments [LOVMI], tinkered or 3D printed, with IOT sensors for environmmental sonification or visualisation. Green Art Power makes you think of being off-grid, and provides a DIY approach for sustainable outdoor performance equipment. And all can be web and FM broadcast by our Community Radio Zá partner!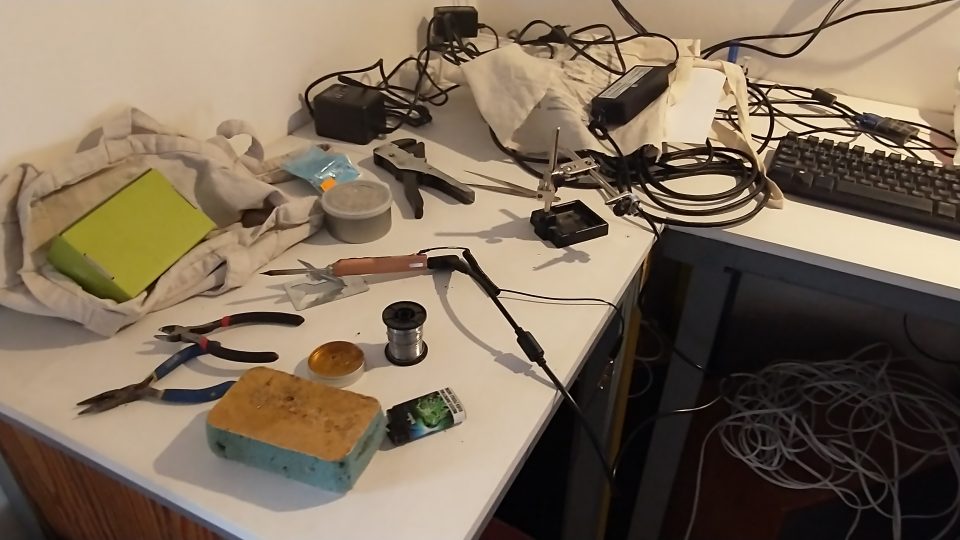 Additional countryside related activities and actions are organized in between, with other local organizations or offered by friends of the KRA: ekofarming, landscape restoration, edu-cultural and social in nature. More information soon here…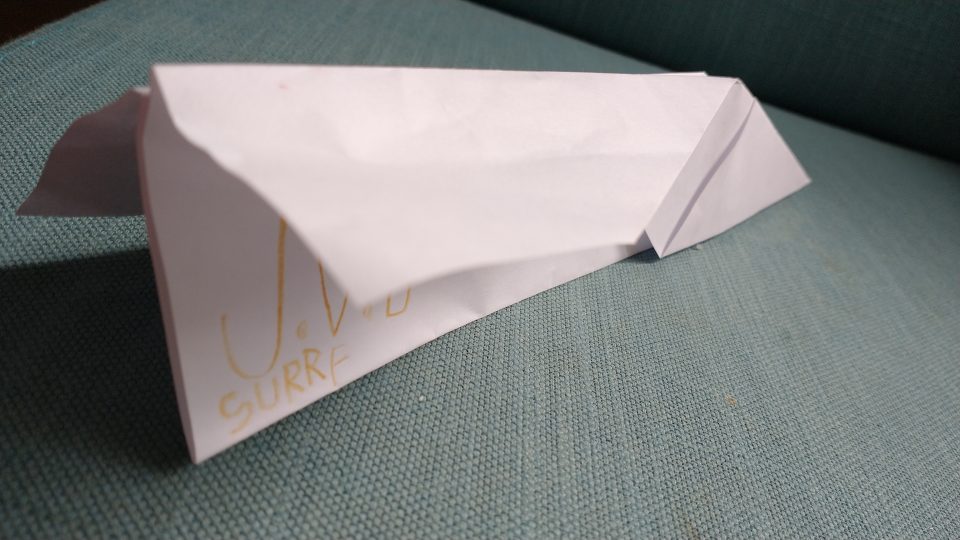 The Summer of the Kra 2021 program is integrated with The Marching Arts project.