Starting in June 2021, KRA is organizing a series of workshops and performances, conceived for the Vysočina rural countryside, the old harbour of Gdansk, the Koliba hills of Bratislava. Since all is online, these mythological places are extended, augmented, virtualized. Local Creative citizens collaborate on sound art pieces, starting from environmental observations (Birdsongs), combining real and imagined DIY instruments (LOVMI), IOT sensors (BioFeetPacks), ending in a generative choreography (Dva'Metri). In these new normal times, a blended approach garantees a wide and safe participation, inviting different ages, realizing new participative works for a future art, streaming online and dancing outdoors, together.
Over summer there were several workshops and performances, as the project was developing at different locations but mostly online:
New tools for performing together, internet connected and Peer-To-Peer (P2P).
Singing with birds across distances. Interactive score generation.
Sonifying walking and using this as a blueprint for playing music together.
LOVMI: low voltage music instruments. IOT sensors & antyinstrumenty.
Dva Metri, a square (and other shaped) dance for the new normal.
The workshops, participations, and performances are documented elsewhere on this site.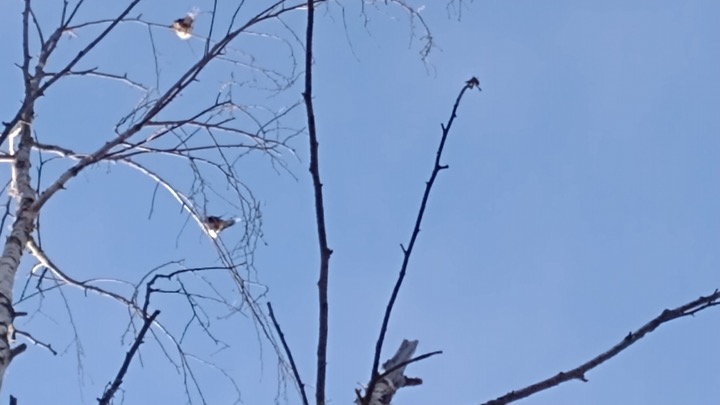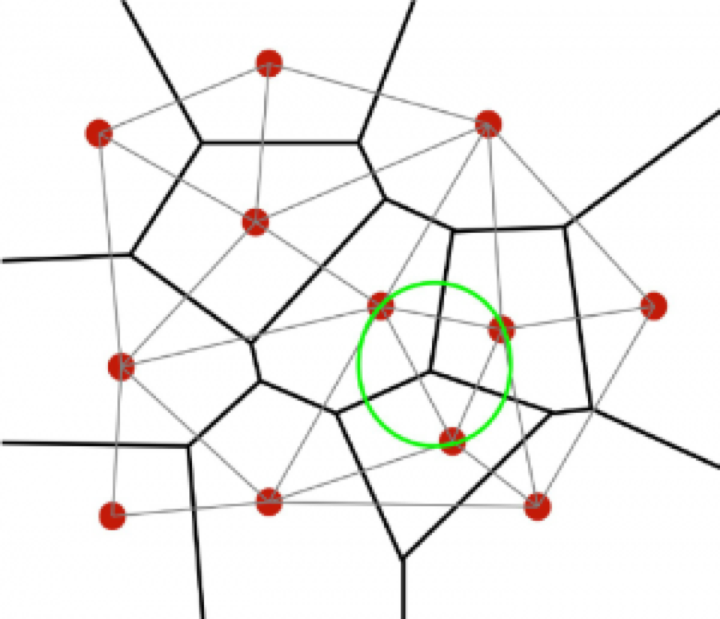 The Marching Arts Partners are:
Atrakt Art – Association for Contemporary Art and Culture – Bratislava (SK)
KRA – Kravín Rural Arts – Hranice/Maleč/Chotěboř (CZ)
LAZNIA – Centrum Sztuki Współczesnej – Gdansk (PL)
Special attendee: Nina Czegledy – Toronto (CAN) & Budapest (HU)
The Marching Arts project is integrated in the Summer of the Kra 2021 program
Approved and supported by the International Visegrad Fund